In this series of articles, B.K. takes a closer look at the history of speculative fiction genres, what binds them together, and what sets them apart.
B.K. takes us through the history, evolution, and rise to mainstream popularity of the post-apocalyptic genre.
B.K. takes a look at ten post-apocalyptic scenarios, and gives some advice for what to write and what to avoid.
In this series of three articles, we take a look at the origin, history, and sub-genres of fantasy literature. Part One covers the history of the genre. Part Two looks at the main sub-genres. Part Three examines the more niche sub-genres.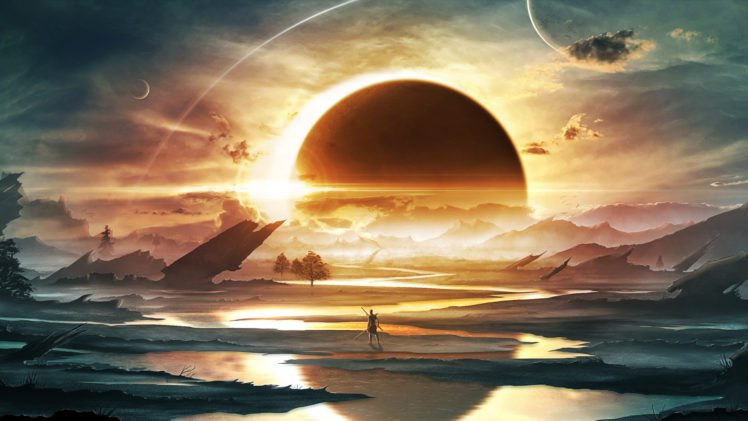 As broad in scope as B.K.'s series on the fantasy genre was, exploring all that is encompassed by the name Science Fiction is an undertaking of epic proportions! Like daring explorers setting out to discover uncharted worlds, we take the first steps into a future full of opportunities!
Like a mechanical octopus rising from the deep, the various 'punk genres of speculative fiction can be surprising, amusing, and frightening! Discover more here about the history of the movement and the surprisingly broad range of sub-genres that have sprung from it!
Discover a realm of scheming cultists, gibbering monstrosities, elder gods, and the unthinkable vastness of the universe itself; and explore a genre which examines the insignificance of mankind in the face of these unknowable terrors.